PG NEET MCQs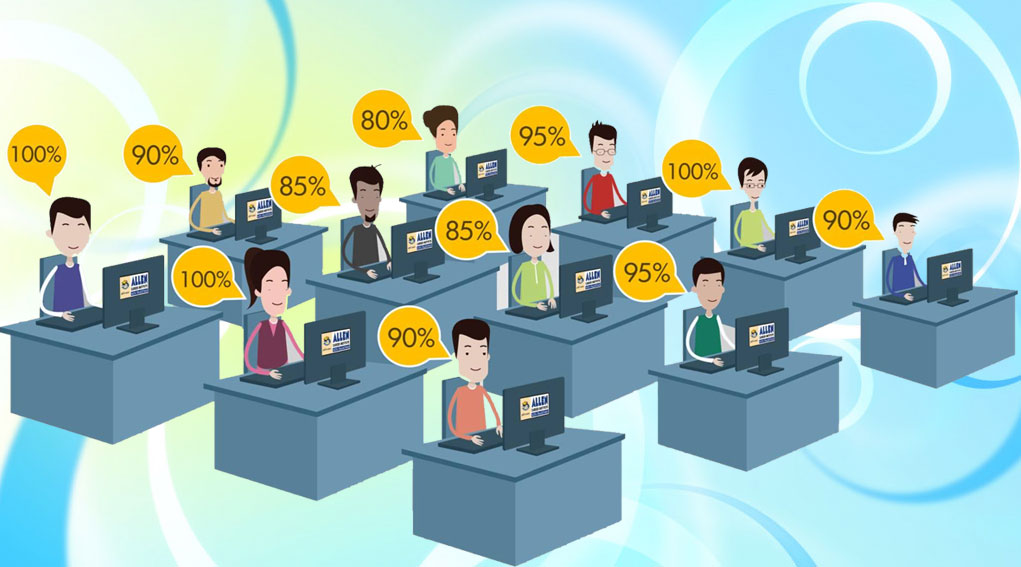 The National Eligibility cum Entrance Test or NEET-UG is an entrance examination in India, for students who wish to study any graduate medical course (MBBS/ dental course (BDS) or postgraduate course (MD / MS) in government or private medical colleges in India.NEET-UG (Undergraduate), for MBBS and BDS courses, are conducted by the Central Board of Secondary Education (CBSE). NEET-UG replaced the All India Pre Medical Test (AIPMT) and all individual MBBS exams conducted by states or colleges themselves in 2013.
NEET PG (National Eligibility Cum Entrance Test–Post Graduate) is a national level examination organized by the NBE (National Board of Examinations). Candidates looking for admission in MD/MS or PG Diploma Courses can appear in the NEET PG exam. Top colleges and universities of the country give admission in PG Medical courses on the basis of NEET PG score.
The following Medical colleges are not covered by centralized admissions for MD/MS seats through NEET PG for 2018 session:
AIIMS, New Delhi
PGIMER, Chandigarh
SGPGIMS, Lucknow
JIPMER, Puducherry
NIMHANS, Bengaluru
Sree Chitra Tirunal Institute for Medical Sciences and Technology, Trivandrum
NEET PG will be valid for the following:
All India 50% quota seats for MD/MS/PG Diploma courses across all states except Andhra Pradesh, Jammu & Kashmir and Telangana
State quota seats for MD/MS/PG Diploma courses for all States/Union territories of India including the three mentioned above
MD/MS/PG Diploma courses offered by Private Medical Colleges, Institutions & Universities/Deemed Universities across India
MD/MS/PG Diploma courses offered by Armed Forces Medical Services Institutions
DNB Broad specialty courses (January 2018 Admission Session)
The official website stated, " No state government /private medical college/universities including the states of Jammu & Kashmir, Telangana & Andhra Pradesh shall be conducting any separate entrance exam for admission to their MD/MS/PG Diploma Courses for the academic session 2018-2019″.
NEET PG Eligiblity Requirements:
Aspirants having an MBBS degree or Provisional MBBS Pass Certificate which is recognized as per the provisions of the Indian Medical Council Act 1956 can apply. They should also possess permanent or provisional registration certificate of MBBS qualification issued by the Medical Council of India or State Medical Council. Aspirants who have completed one year of internship or/are likely to complete the internship on or before 31st March 2018 can apply for NEET-PG 2018.
Aspirants who have studied/passed MBBS from the states of Andhra Pradesh, Telangana and Jammu & Kashmir are not eligible for All India 50% Quota seats. However, aspirants who are nominated by the GOI(Government of India) – under central pool seats – to pursue MBBS from Medical Colleges located in Andhra Pradesh and Jammu & Kashmir will beeligible to apply for admission. These aspirants must submit a duly signed affidavit declaring that they were nominated by the GOI(Government of India) under central pool seats to pursue MBBS from Medical Colleges in Andhra Pradesh, Telangana and Jammu & Kashmir to the Deputy Director (Examinations) National Board of Examinations, Medical Enclave, Ansari Nagar, Mahatma Gandhi Marg, (Ring Road), New Delhi – 110029. This should be accompanied with a print out of the acknowledgement of submission of online application for NEET-PG 2018 latest by November 31, 2017.
Aspirants found ineligible at any stage of NEET-PG 2018 will not be permitted to take the exam or appear for counseling. Their results or candidature will also be cancelled.
Requests for appearing in NEET-PG 2018 from such candidates who are completing internship after 31st March 2018 or having qualifications that are not recognized will be rejected.
Registration and /or appearance in NEET-PG 2018 does not make aspirants eligible for admission at medical institute /college for MD/MS or PG Diploma Courses.
The dates indicated by candidates with regard to 12 months Compulsory Rotating Resident Internship i.e. starting date, completion date, will be treated as final. Aspirants are required to submit the original Compulsory Rotating Resident Internship completion certificate at the time of admission in allotted Medical College/Institute.